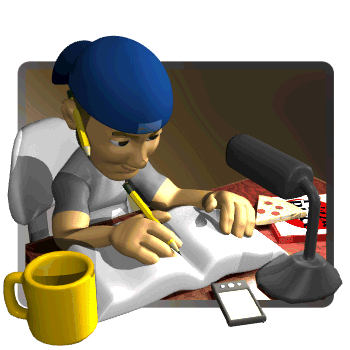 National Student Clearinghouse - Notice & Opt Out Form
According to the Family Educational Rights and Privacy Act (FERPA), a federal law, the New York City Department of Education (NYC DOE) cannot give out any information that identifies a student without consent. Certain information, however, is called "directory information" and may be shared in some cases. The NYC DOE shares "directory information" with the National Student Clearinghouse (NSC).
The directory information to be shared consists of the names and birth dates of students who started 9th grade in 2020-21, in addition to all students who attended DOE high schools from 2002-2020. The NSC has data on where students go to college and what types of degrees they receive from more than 3,600 colleges and universities. The NSC uses directory information from the NYC DOE to identify former NYC DOE students and to give information to the NYC DOE about where these students went to college, when they went to college, their graduation dates, and what types of degrees they received. The NYC DOE uses this information to help understand and improve students' college readiness and success.
For more information: National Clearing House Informational

To opt out complete the Google Form Opt Out Form