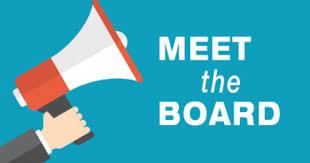 Phone:
Email:
Degrees and Certifications:
Meet the Board!

Michael J. Petrides 2022-2023

Parent Teacher Association (PTA)

Karol Rojas & Jamie Burmaster: Co-President

April Sinclair & Jennifer Caravaglio: Co-Vice President

Lisa Ruiz & Antoniette Molinare: Co-High School VP

Janine McGinley: Middle School VP

Maria Bird & Karen Ortega: Co-Elementary VP

Danielle Cecero: Treasurer

Jillian Auer: Recording Secretary

Maria Gagliardi: Corresponding Secretary

We are currently accepting nominations for Early Childhood VP for a parent of a child in Prek or Kindergarten. Email us if you are interested in running for this position.